From October 2018 to October 2019 the showVariations will be running at The Colburn School.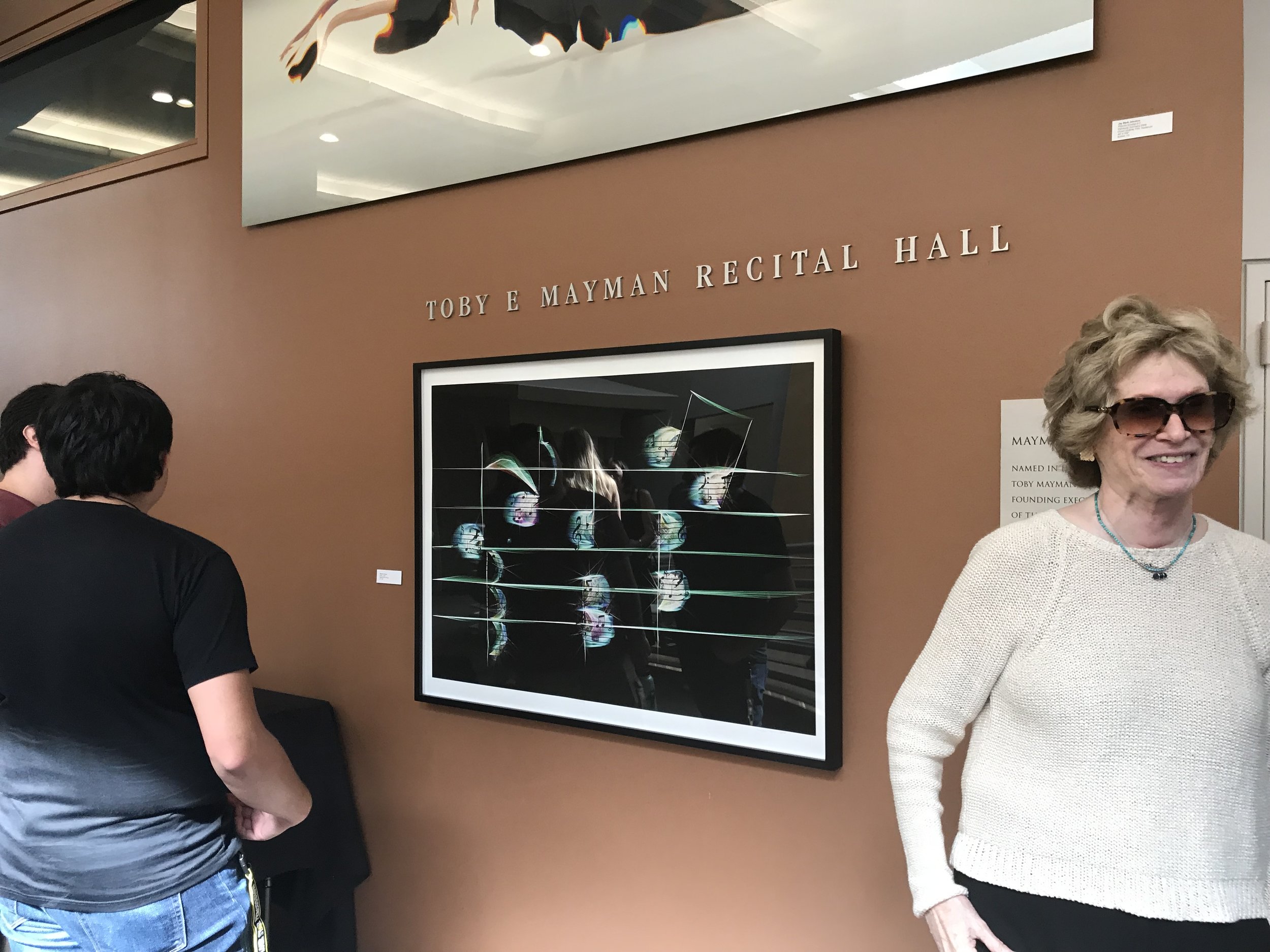 From July 10th to August 4th, 2018, The Santa Monica College Pete and Susan Barrett Gallery hosted the artwork of 22 StudioEleven artists. To consult the online catalog go here.
The show at the Neutra Gallery, exhibiting 22 artists from StudioEleven ran from July 15th - July 30th, 2017.